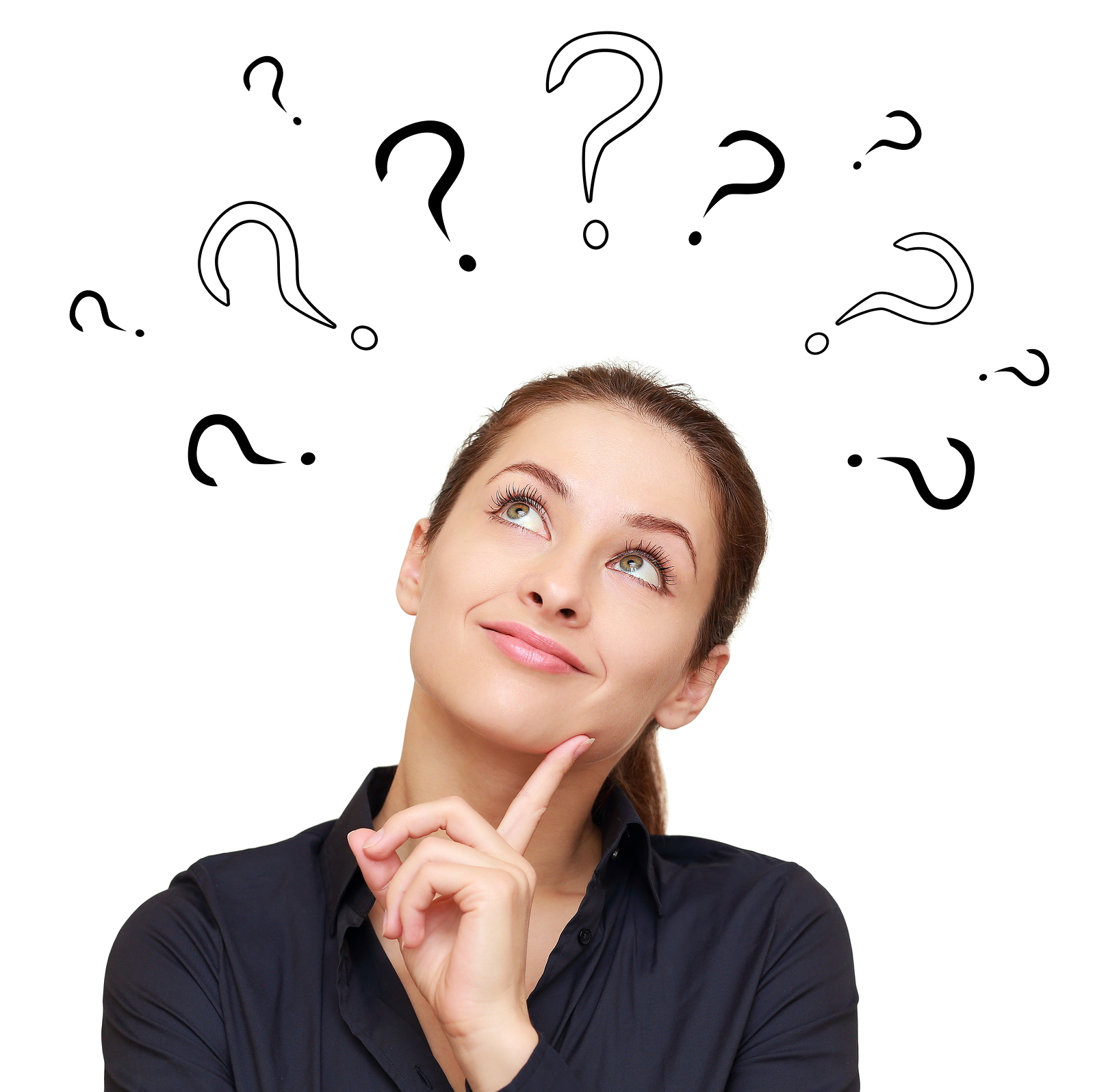 Who said that ?
People hold cheap what they see every day of their lives,
but when confronted by extraordinary events are dumbfounded,
though these events are truly no more wonderful than others.
Governing the universe is a greater miracle than
feeding five thousand people
with loaves of bread,
but no one marvels at it.
People marvel at the feeding of the five thousand
not because this miracle is greater
but because it is out of the ordinary.
Who is even now providing nourishment for the whole world
if not the God who creates a field of wheat from a few seeds?
2 clues: His name starts with A.
I'll post the answer tomorrow!