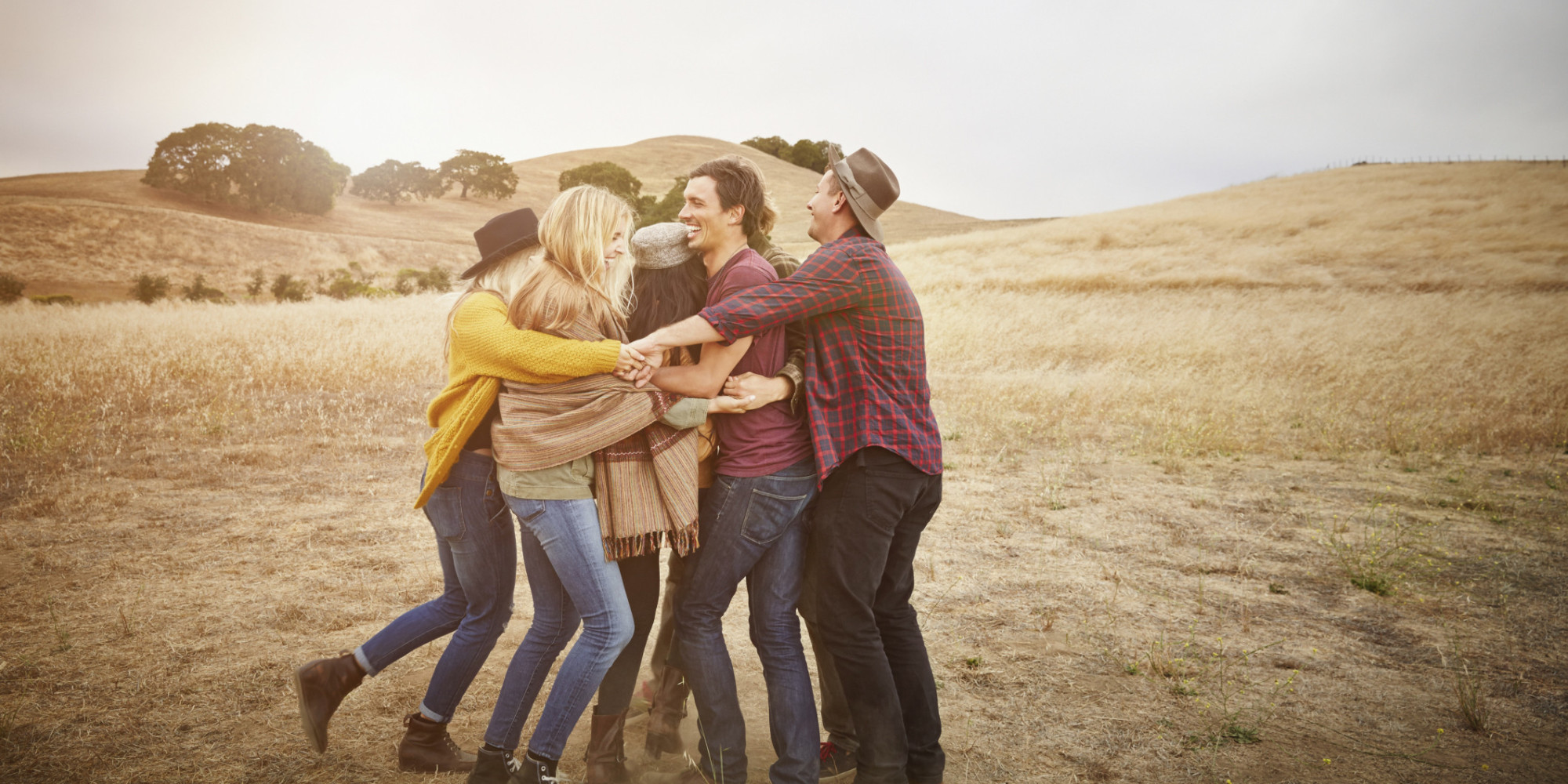 Dear friends, you may or not be aware that we have moved to France since the end of February and I have been pondering over the future of this blog. Should I end it and start another one, one matching a new exciting time ahead in our life.
Then again, I thought that bearing in mind that time is precious and my knowledge in blogging hasn't improved much, I will abstain from changing blog.
So what's new?
1 Shall I pick on Steven first? Is he learning French? ..nop
2 One question for me...Have I found a job? ...nop
3 Is Steven still practising what he is best at...bbq?....yes with a gas bbq! Really as Verity Yarwood told him, he's become a traitor to the charcoal bbq league!
4 Have I found another friend to Christopher rabbit yet? ...nop..
5 Do we have a French TV...nop...English thank you very much and we enjoyed watching the two programmes for our Queen's 90th birthday, the BBC one and the ITV one.
Hugs and blessings :)
More to come....